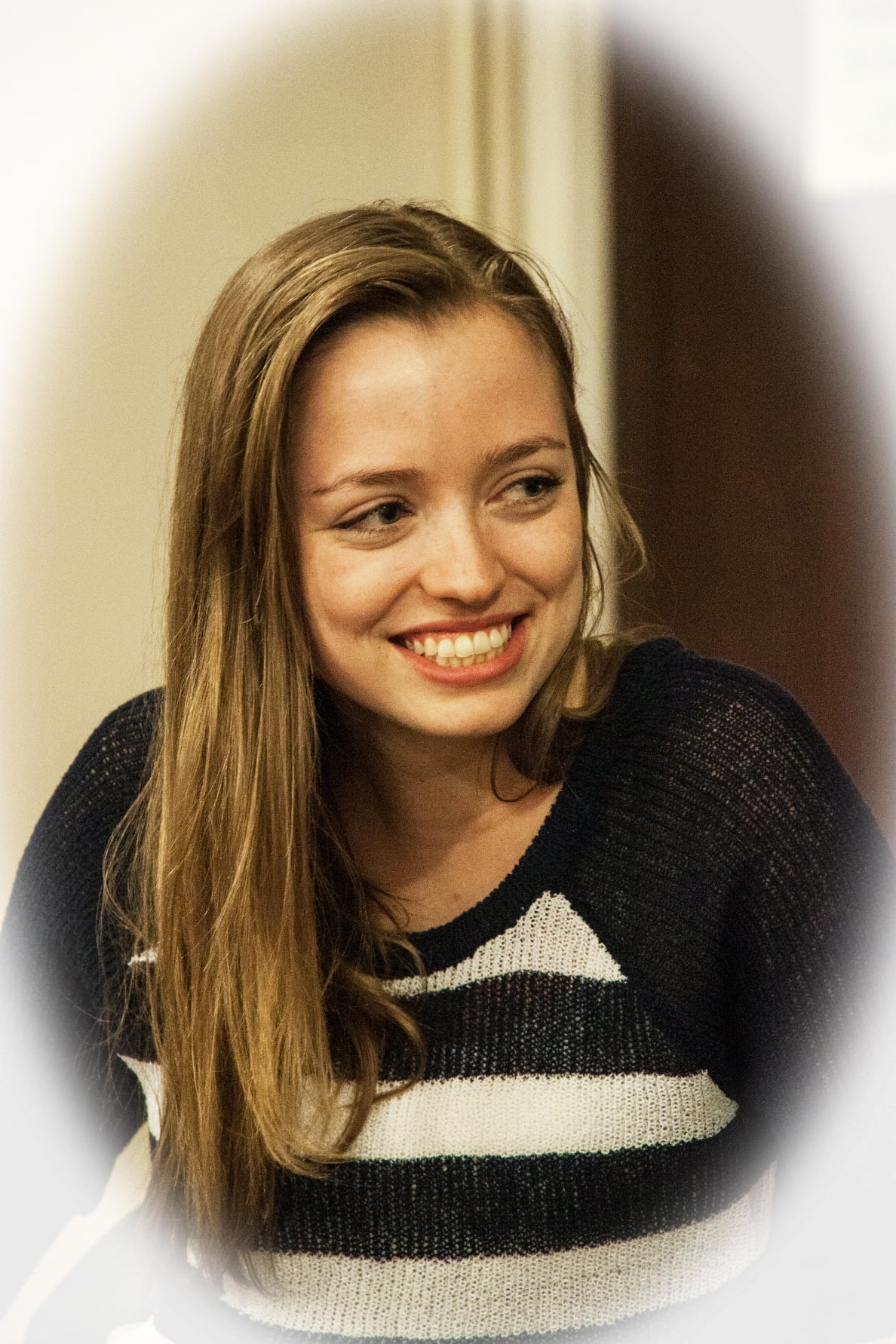 Earlier this week the Magic Circle held elections for its Officers and Council. Why is this interesting to the Young Magicians' Club? Because the new president is an ex-member whom some of you may remember – Megan Knowles-Bacon.
Megan is not only ex-YMC, she is also the first female president, and the youngest ever president.
Congratulations from all of us, Megan.