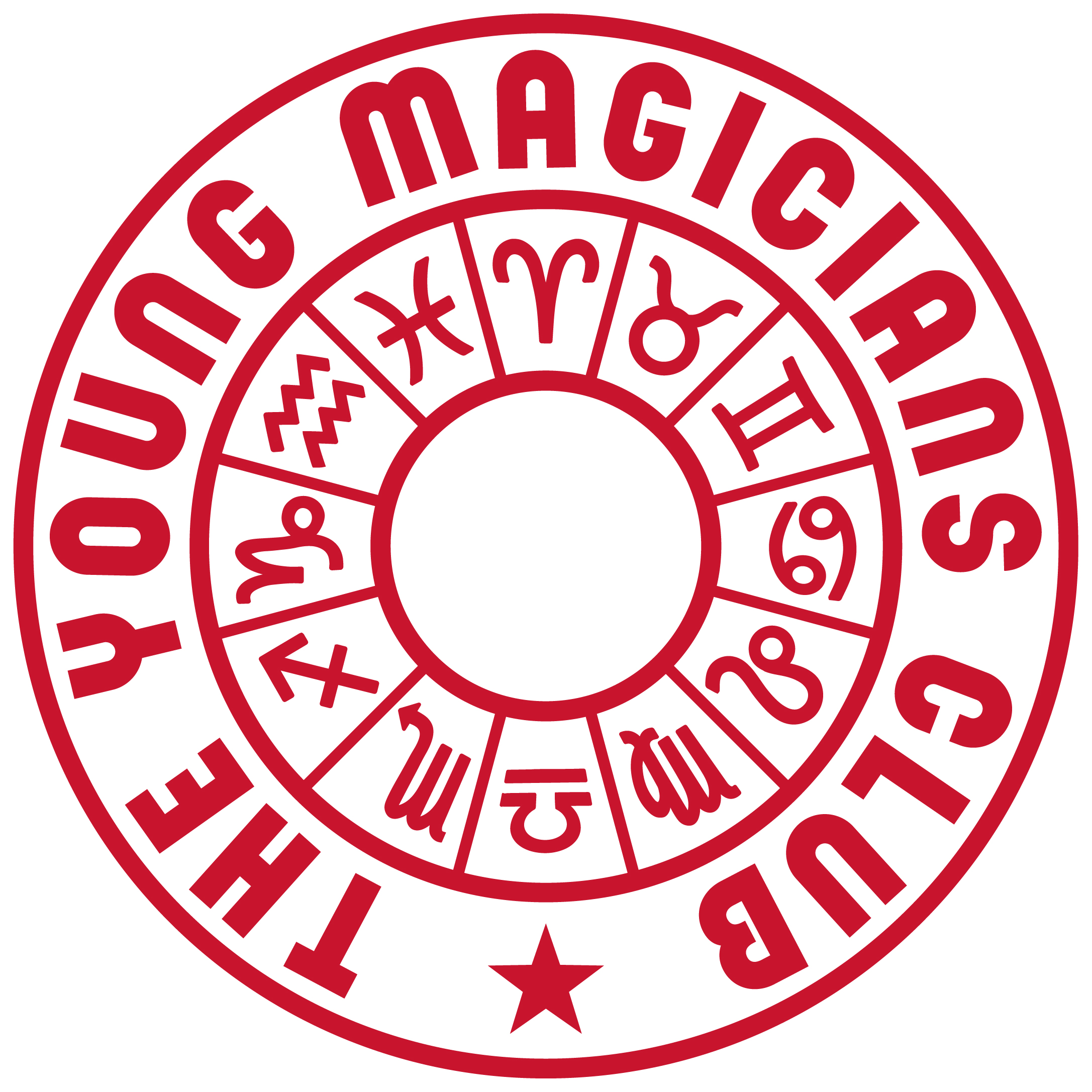 We have had some great workshops in recent months. In January 2020 Paul Reagan taught a trick to illustrate the "Being In The Moment" theory of performance, Bharat Patel shared some favourite card routines from his close-up set and Leon Thompson gave a workshop on the Dai Vernon Approach to performing. In February, lots of bargains were had in our annual auction. We had an exciting workshop planned for March featuring a classic of magic shown in detailed explanation by Scott Penrose, a card session from past member Ollie Mealing and a rope magic masterclass from Luke ONeill. Sadly, due to the ongoing Coronavirus situation, The Magic Circle Foundation (the parent company of the Young Magicians Club, and management of our wonderful premises) made the decision to suspend workshops for the time-being. This is because the safeguarding and health of our members and workshop staff are our top priority.
Of course, a great many of our members never come to workshops and enjoy Secrets, our bi-monthly magazine which is full of tricks, celebrity interviews, reviews, puzzles and news. This will continue to be published and will fall on your doorsteps as usual throughout this time of uncertainty.
We look forward to resuming the popular workshops as soon as we can – all members will receive emails keeping them up to date of what's happening and when!