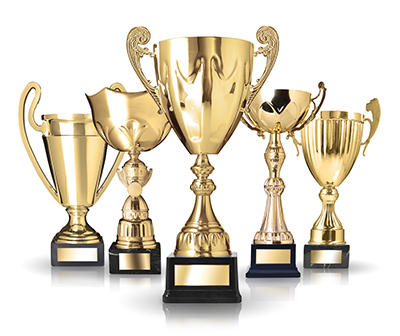 To celebrate the return of the Competition after the unavoidable break we are allowing entry to the Competition this year without an entry fee.
The Competition is open to young people who will be 14 but not yet 18 years of age on 1st January 2023.
They must present a stage magic act of between 8 and 12 minutes suitable for a family audience.
Heats will be held at The Centre for the Magic Arts in London on 12th February 2023 and the Final on Sunday 16th April.
Full Rules and Entry forms can be obtained from the Chairman, Dr. Michael Colley, [email protected] and the closing date for receipt of entries will be 7th January 2023 or they are available on the YMC website here.